Join our Reseller program
Start Selling IPTV and Make Money!
Over +10,000 TV channels as well as popular movies and TV shows. Hosted on most stable servers in the market!
10 Credits with your own Panel
Panel access to every feature, such as to create, renew and manage all in one.
24H/7 SUPPORT
We are always available for any assistance or questions.
STABLE SERVERS
Quality that will keep your customers coming back.
FULL CONTROL
Control subscriptions and content even after they've been created.
BEST PRICING
Very competitive prices on the market.
LIFETIME PANEL
Panel for free Lifetime that you can use aytime!
FREE UPDATES
We regularly provide updates on TV/ VOD and also to panel features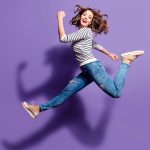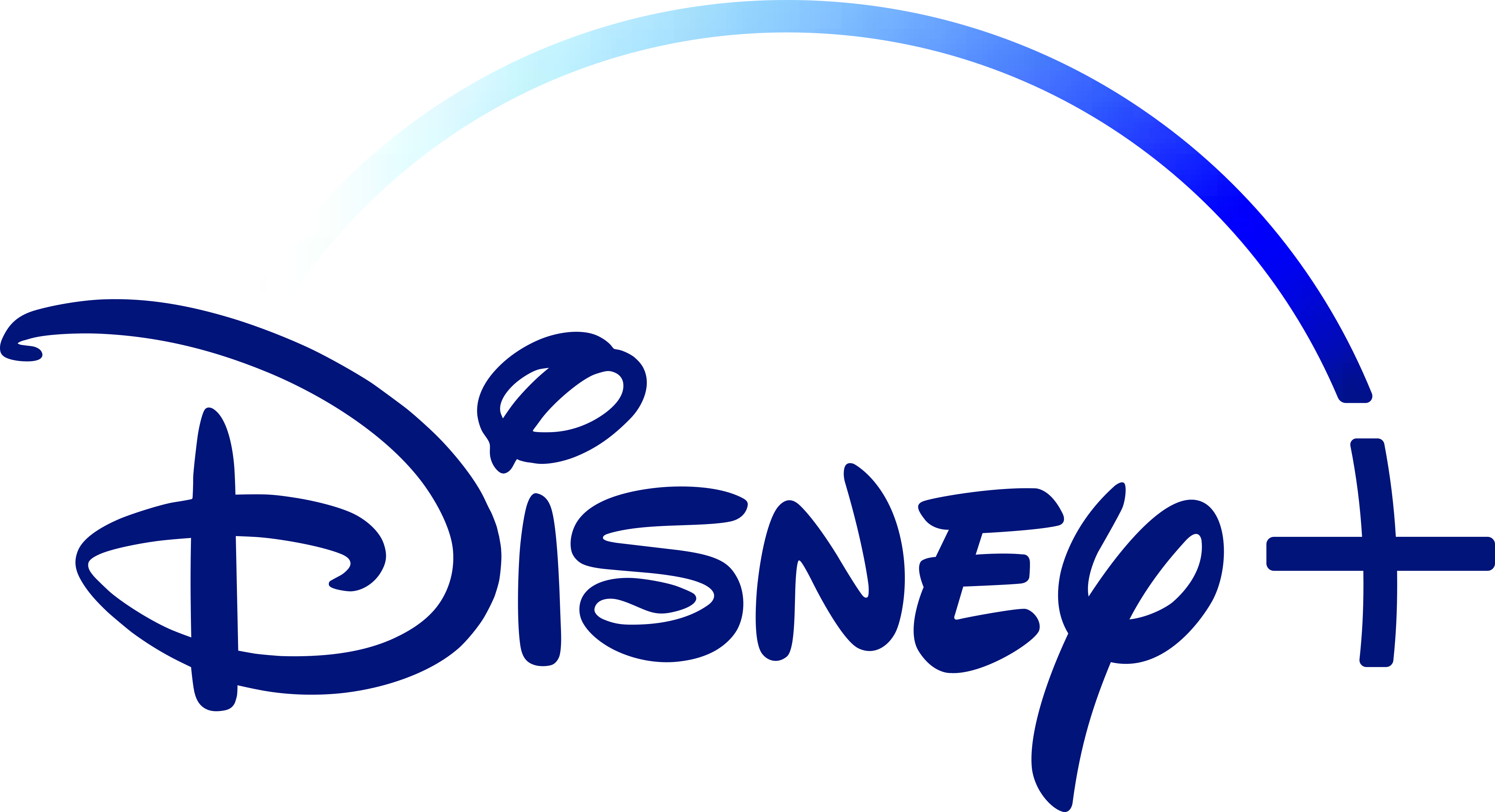 HOW TO CREATE AN M3U LINK?
You can easily create an M3u line from the panel by clicking "Create line" in the left section, choose a username or leave it as it is (generated), choose duration and package and click "submit".
CAN I RENEW A SUBSCRIPTION?
You can renew any subscription with one click, in "Manage Lines" or "Manage Mag", click the settings icon on the right and click "Extend".
HOW CAN I ACTIVATE A MAG BOX?
In the Left section, you click on "Create Mag", you put the MAC address and you choose the duration and the package, then click on "submit".
DOES YOUR IPTV SERVER SUPPORT ALL DEVICES?
Our IPTV service works on all kinds of devices, TVs and all applications.
---
---
---
CAN I STOP A SUBSCRIPTION?
You have two options, you can deactivate the subscription (and you can always activate it whenever you can), or you can delete it forever by clicking the setting icon and choosing "Refund".
WHAT IF A STRING STARTS BUFFERING OR STOPS?
If a channel starts buffering, you can report it from the panel dashboard. If all channels are not working or buffering, you need to make sure the problem is not on your client's side first, maybe they are using a VPN and you need to find out, or maybe it doesn't have the minimum internet speed…
If you can't solve your customer problem or you don't know what to say, you can contact at any time and we will be so happy to help you.
More questions?
Contact us today!
You can reach us via the Chat live icon in the right bottom, via email to customers@iptvblaze.com or using the form bellow.